Youth Ministry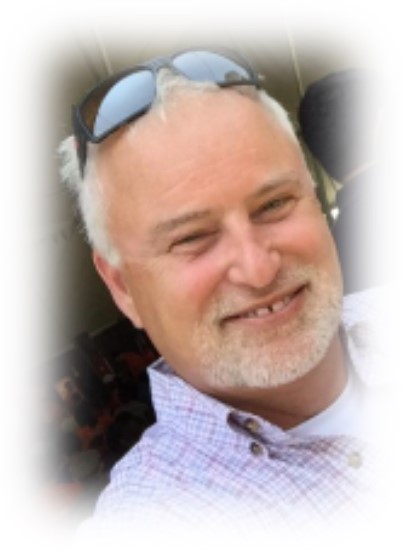 My name is Joseph Newell (aka Joe). I am the Coordinator for Youth Ministry here at HPC.
My walk with Christ started in 2004 and has been about children, and children's ministry. I have been blessed with three wonderful daughters, Zoe, Shelby and Elly. Seeing the impact Jesus has had on their lives has inspired me greatly. In 2009 I moved to El Salvador where I was blessed to work with the youth and kids there for two years. Since moving back to Canada I have made many trips back to El Salvador to continue with work God has entrusted me to do.
As the coordinator of youth ministry here at HPC, I would like all the parents and youth to know that my ministry is not just for Sundays. Jesus is not just for Sunday! He is with us all the time. With that in mind I am available for our families and children seven days a week.
Seek Him First,
Joseph Newell
613-342-4075 Ext 116
Plan to Protect in Place